By Definition
User-generated content (UGC), alternatively known as user-created content (UCC), is any form of content, such as images, videos, text, and audio, that has been posted by users on online platforms such as social media and wikis. It is a product consumers create to disseminate information about online products or the firms that market them.
Last years UGC became a big topic of discussion in the marketing environment. From small brands and businesses which just started planing to re-use UGC to Fortune 500 companies who already established users' content as a core pillar in their marketing strategy. According to statistics, this is the content with the highest engagement rate and it is vital for the consumer's buying decision.
Why is that?
It is simple – customers believe more than other people's opinions rather than a brand itself exactly for that reason – the "trustworthiness" UGC is under the projectors as the best performing digital asset out there. It is authentic and authenticity helps in building trust. Moreover, engaging with your audience in a much more intimate way and putting consumers into the center of your strategy will help you to build a much more meaningful relationship and help you to start building your consumer-centric strategy
Social Media
Social Media growth in the past decade absolutely changed and continually reshape the marketing environment. Therefore, adaptation became absolutely critical if you want to succeed in your venture. Nowadays you must persuade customers where they are – and there is no better place for that than Social Media.
However, it became extremely difficult to stand out from the crowd when it comes to catching the attention of customers. Social Media users are constantly overwhelmed with content, images, promotions, ads, discounts .. everyone is trying to sell a product or a service.
If you are not creative you can quickly find out that your next customer just unfollows your account. Therefore, you should think about how to find what is the content that is going to grab the attention and that is going to keep the interest towards your brand and grow your audience on a constant basis – Yes, exactly the right answer is the User Generated Content
By exposing real consumers they become your brand advocates and for sure social media users would prefer seeing real-life users' photos and hearing the opinion of the people who already got or used a product or service rather than spamming them with brand promotional ads.
Where to look for it?
So the question is where to find this pool of user's content? Without a doubt, the best source is social media like Instagram, Facebook, and Twitter. However, you need to consider the amount of time that it will take you to do the content curation, send the permission requests and gather the available content into a gallery where you can start to think about how to implement it into a campaign and start benefiting from it.
Rating and Reviews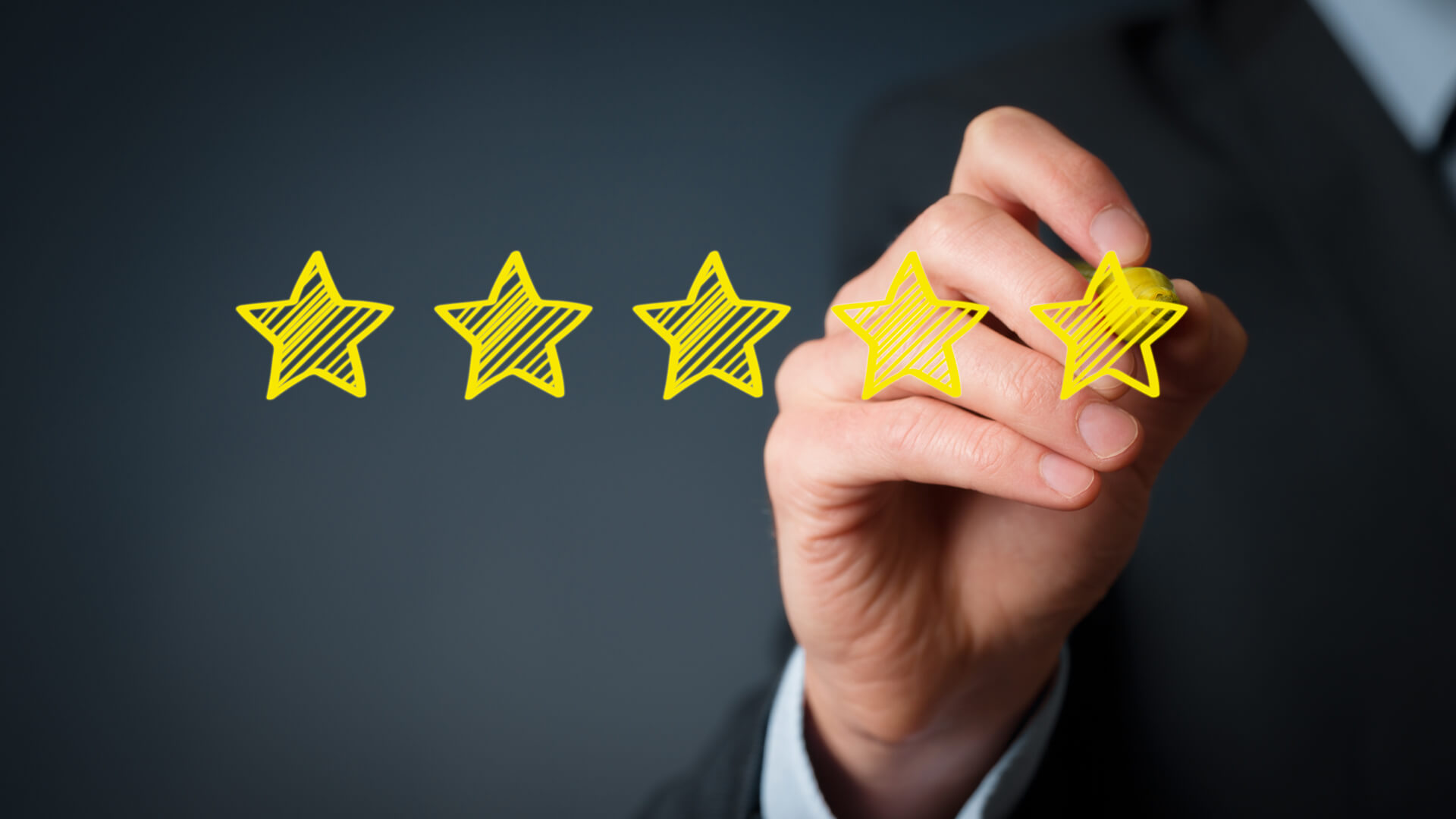 Rating & Reviews are an absolute must when it comes to digital marketing. Customers got too many options to choose from and your rating can be crucial for users to choose you as a brand.
How do the ratings and reviews work? They are mainly provided to a third party which also could be taken as more trustworthy by users who are checking it. The most well know Ratings & Reviews platforms are: Google Star Rating, Bazaarvoice, Trustpilot, Power Reviews and others
Don't forget that ratings and reviews are most impactful when they come in larger quantities which means if you have 5 – 10 reviews for your product it can be neglected if in comparison your competitors have 1'000s.
Testimonials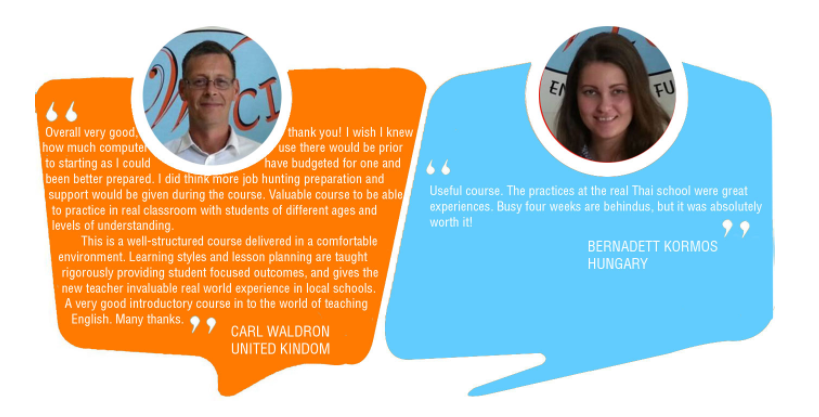 Testimonials are very similar to reviews they also differ in several important ways
Testimonials are longer, detailed stories about the customer's experience.
Customer provides testimonials directly to the company website
They can be easily re-used on your social media, commercials, brochures and other promotional materials
Testimonials mainly come in the form of text but also short videos of your users can be used. Videos can give a better and more detailed explanation which comes in a more digestible way.
The purpose of the testimonial is to give a more detailed explanation of a product or service. Imagine you want to buy a new laptop – you would definitely go and do broader research and will look for consumers who already used that particular product and they can provide relevant and detailed reviews.